Artists in Action for Education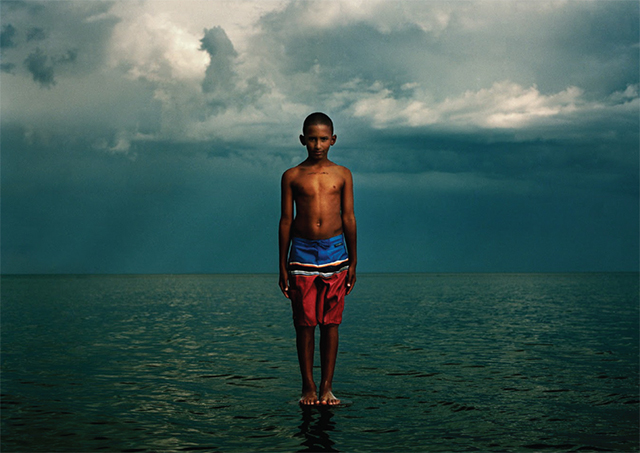 Mokspace, in partnership with Education Concern, is proud to present an original exhibition supporting the educational needs of children in Uganda and South Sudan. Opening in February, the exhibition will provide an opportunity to experience a wide variety of artists, all of whom have generously contributed their works to this charitable cause.
Education Concern is a non-profit, registered charity organisation established in March 2009. Profits from this event will go directly to improve the educational prospects of Ugandan and South Sudanese children. In staging this exhibition, Mokspace and Education Concern are excited to be uniting art and community action. Please join us in this unique event bringing joy to artists, art buyers and, most especially, children in need.
Participating Artists:
Adjani Okpu-Egbe
Alex Hanna
Ayesha Feisal
Azubuike Ani
Changsuk Lee
Eun Young Bong
Gary March
Jadie Oberholzer
Jennifer Higginson
Ki Hyun Kim
Linsey Bell
May Kim
Nick Selleck
Paola Moth
Robert Sawgold
Sam Shiels
So Yup Kim
Soon Yul Kang
Sung Young Park
Tae Hyung Kim
Troy Mariyanayagam
Yasmin Jaswal
● Private View: Friday 22nd February 2013, 6 – 9pm
● Opening Reception: Saturday 23rd 2013, 6 – 9pm
● Exhibition Date: 22nd February – 4th March
● Venue: MOKSPACE, 33 Museum St, London WC1A 1LH