400 years ago: The English mission to Japan and its legacy – Timon Screech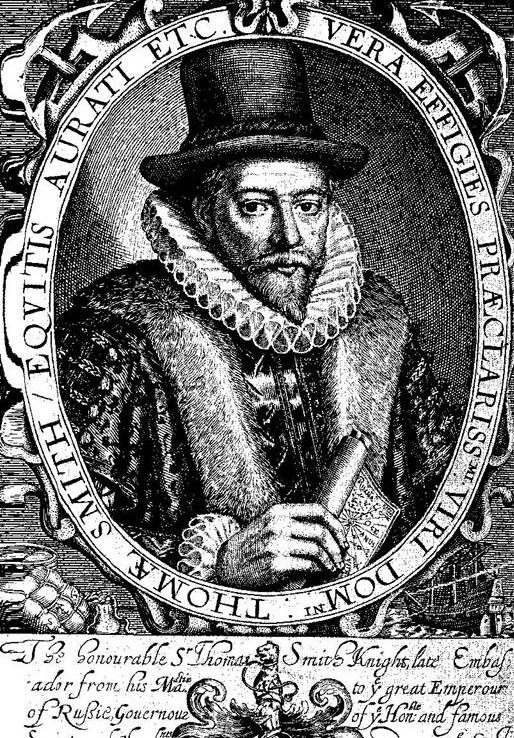 This illustrated lecture will outline the historical facts, but also bring to life the gripping story of human interaction, bravery and mutual attempts at comprehension, that surround the first trade interactions between Britain and Japan in 1613, 400 years ago this September.
The Clove left England together with two other vessels of the East India Company in spring 1611. The Company, in existence for already over a decade, had sent many sailings East, but this was the first intended for as far away as Japan. The Clove left its fellows at Java and proceeded to Japan alone, where is arrived in June 1613. On board were letters from King James and presents for the Shogun and his father, Tokugawa Ieyasu, as well as letters of friendship from the King and a request to trade. The presents included a telescope and a burning glass – the latest piece of scientific equipment for the time – and the telescope (invented only in 1608) was the first ever sent from Europe to Asia. These gifts were reciprocate with armour and paintings and permission to reside and trade in one of Ieyasu's famous 'vermillion seal letters' (shûinjo) which were duly received back in London on late 1614. Both King James's and Ieyasu's letters are extant, as are some of the presents exchanged.
This history has long been known only to specialists, but this being the 400th anniversary of the arrival of the English in Japan , the tale deserves to be more made more widely known.
Date: Monday 17 June 2013, 6.45pm
Venue: The Swedenborg Society, 20-21 Bloomsbury Way (Hall entrance on Barter St), London WC1A 2TH
Fee: Free – booking recommended
Nearest underground station: Holborn