400th Anniversary of the Death of the first Tokugawa Shogun: The Life and Legacy of Tokugawa Ieyasu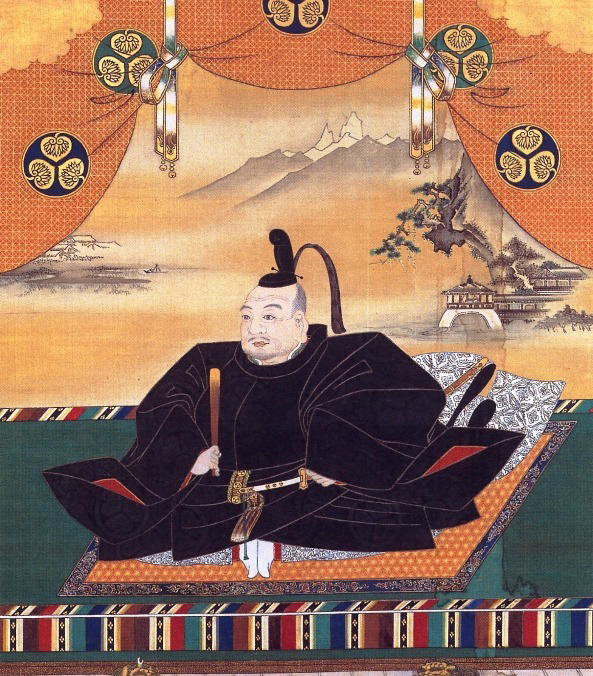 The creation of the Tokugawa shogunate (1603-1868) is one of the key turning points in Japanese history, and 2016 marks 400 years since the death of its founder, the first shogun, Tokugawa Ieyasu. To mark this important anniversary, this conference will bring together experts on Japanese history, religion, and material culture to commemorate, explain, and explore Ieyasu's career and legacy.
Concurrent with the conference there will be an exhibition held at Durham's Oriental Museum – "The Shogun's Cultured Warriors" — exploring the role of the samurai class as patrons and producers of the arts, together with their legacy in Japan today.
Admission: £30 (£10 for students)
Date: 7 – 8 June 2016
Venue: Senate Suite, University College, The Castle, Palace Green, Durham DH1 3RW
E-mail: rebekah.clements@durham.ac.uk
Web: https://www.dur.ac.uk/mlac/japanese/tokugawa/
Organiser: Durham University