A Good Lawyer's Wife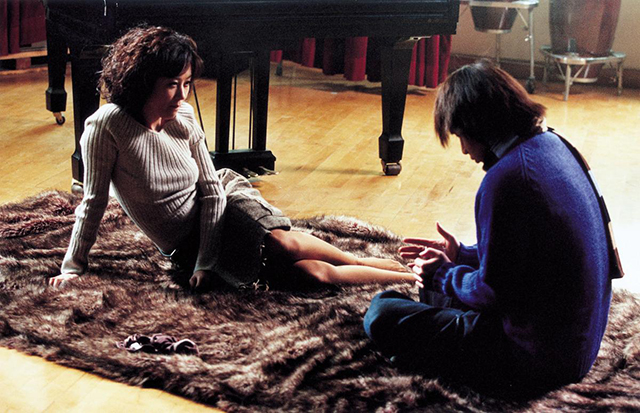 Joo Youngjak (Hwang Jung-min) is a lawyer who is in an almost loveless marriage with former dancer Hojung (Moon So-ri). The two have little in common, aside from their adopted son Sooin, and their relationship has been for some time little more than a case of two virtually independent individuals going through the motions of a relationship. In fact, Youngjak is so self-obsessed that even though his father has been diagnosed with terminal liver failure, he concentrates most of his energy on his extra-marital affair with Yun (Baek Jung-rim). However, when he accidentally hits a drunken motorcyclist while taking a drive with his mistress, the ensuing consequences threaten to tear his already unstable family apart. Director Im Sangsoo is known for combining politics and sexuality in his film narratives. is a virtual definition of his work.
By Paul Quinn
Film info
2003. Directed by Im Sang-soo, starring Hwang Jung-min, Moon So-ri, Youn Yuh-jung, 104 mins.
Date: Saturday 14 Nov 2015, 19:00
Venue: Regent Street Cinema, 309 Regent St, London W1B 2UW