A Japanese View on World Energy Future: Outlook for Global Energy-Environmental Challenges Up to 2050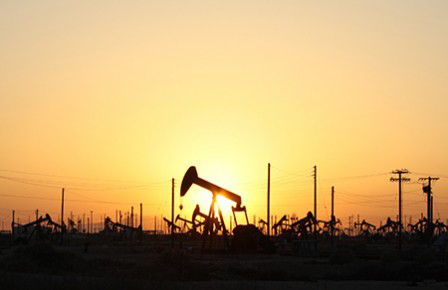 JETRO (Japan External Trade Organization) London, the Japan Society and JOGMEC (Japan Oil, Gas and Metals National Corporation) London would like to invite you to a seminar on a Japanese view on world energy outlook with special focus given to analyzing the impacts of "peak oil demand scenario", as well as the issues related to the challenges for climate change.
Professor Ken Koyama, Chief Economist and Managing Director of Institute of Energy Economics, Japan (IEEJ), will present an outline of the IEEJ's latest long-term Energy Outlook up to 2050, followed by comments and discussion by prominent energy experts. Professor Koyama will also touch upon Japan's latest energy policy challenges to achieve government energy-mix target for 2030.
Minister Plenipotentiary with Embassy of Japan, Mr Takashi Okada will offer some brief remarks at the opening of the seminar.
Date: Monday 20 November 2017, 10.00am to 11.45am
Venue: JETRO London Office, MidCity Place, 71 High Holborn, London WC1V 6AL