A Japanese View on World Energy Future: The Impacts of Lower Oil Prices – Ken Koyama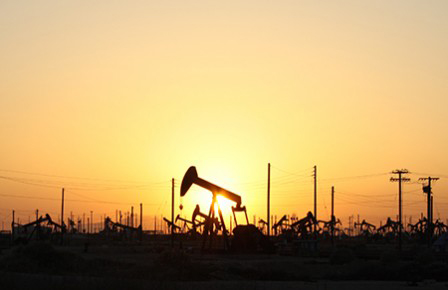 JETRO (Japan External Trade Organization) London and the Japan Society would like to invite you to a seminar on the impacts of lower oil price on world energy, the economy and climate change, from a Japanese perspective.
Professor Ken Koyama, Chief Economist and Managing Director of Institute of Energy Economics, Japan (IEEJ), will present an outline of the IEEJ's latest long-term Energy Outlook up to 2040, followed by comments and discussion by prominent energy experts Professor Paul Stevens, Distinguished Fellow for Energy, Environment and Resources at Chatham House, and Peter Hughes, Director of Peter Hughes Energy Advisory Ltd. Professor Koyama will also touch upon Japan's recent energy policy challenges including the government energy-mix target for 2030. There will be a reception from 1.30 to 2.00pm, and the event will finish at 3.45.
Professor Ken Koyama received his BA and MA degrees in Economics from Tokyo's Waseda University, and his PhD from the University of Dundee where his thesis was titled Japan's Energy Strategies toward the Middle East. He joined the IEEJ in 1986 and has held various positions within the Institute, such as Senior Economist and later Head of the World Oil and Energy Group, and Senior Research Fellow in the Energy and Strategy unit. Alongside his current position, Professor Koyama has also taught at the University of Tokyo's Graduate School of Public Policy since 2010.
Date: Wednesday 20 January 2016, 1.30 for 2.00pm
Venue: Citadines Holborn, 94-99 High Holborn, London WC1V 6LF