A pre-G8 overview – Dr Gerard Lyons, Economic Advisor to the Mayor of London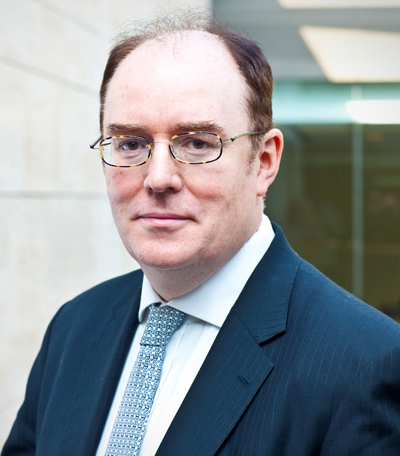 A short time before the G8 summit in the UK, an overview of the global economy by a highly respected economist will be useful to all members. Dr Gerard Lyons will focus on the UK and Europe and also on Japan and its regions but he will take a broad look at the global economy as a whole, assessing the large strategic shifts in business, trade and economic movement and predicting how these trends will develop.
Dr Gerard Lyons is an expert on the world economy, international financial system, macroeconomic policy and global markets. Dr. Lyons has 25 years experience in senior roles with some of the world's leading financial institutions and as a highly regarded City and international economist with an excellent forecasting record. Previous positions include Chief Economist at DKB International and consultant to the Dai-Ichi Kangyo, and until December 2012 he was Chief Economist and Head of Research at Standard Chartered. He is Chief Economic Advisor to Boris Johnson, Mayor of London.
Date: Wednesday 5 June 2013, 12.00 for 12.30pm
Venue: JETRO London, MidCity Place, 71 High Holborn, London WC1V 6AL
Cost: £12 for members of the Japan Society, JCCI and those introduced by JETRO / £18 for non-members
Booking deadline: Monday 3 June 2013