Aikido beginners course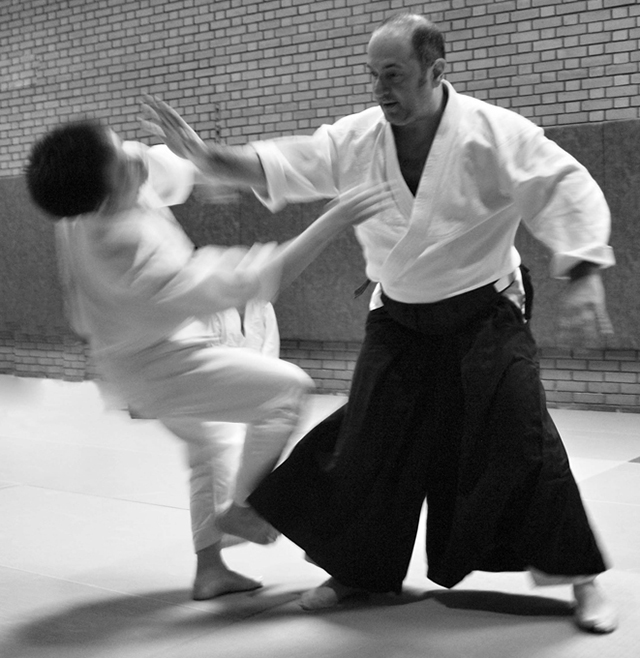 Aikido Beginners course in Central London. Aikido is a traditional Japanese Martial Art. In this short course, you will be introduced to basic Aikido principles, it is a great way to start and move on to regular training. Come and challenge your self. You will need a judo or karate uniform if you have one or loose clothing/sweats suitable for training. No jewellery, piercings.
Click here for further information.
Date: September 16, 2013 @ 6:45 pm – September 30, 2013 @ 7:45 pm
Venue: Aikido of London, Bloomsbury, Bloomsbury Way (WC1) (Stop B),London Borough of Camden, London WC1A
Cost: £25
Contact: Sensei Ismail (info@aikidooflondon.com)