Archipelago: Exploring the Landscape of Contemporary Japanese Women Filmmakers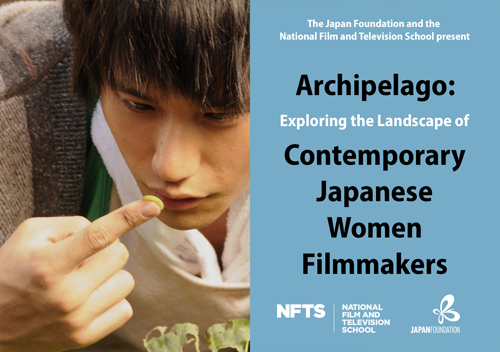 A special season dedicated to celebrating the diverse and exceptional work by the new generation of female directors who have emerged from the Japanese archipelago in the last fifteen years.
This programme will offer a glimpse into the distinctive voices of these screenwriter-directors, whose work remains largely undiscovered outside their home country. Each with their particular style, these filmmakers have secured themselves a unique place in the Japanese film industry by occupying a narrative space that is neither mainstream nor fully arthouse, subverting genre boundaries, and rarely adhering to a solely female-centric vision.
Date: 30 November 2017 – 2 December 2017
Venue: Various