Arrows to Japan: The road to business success 2014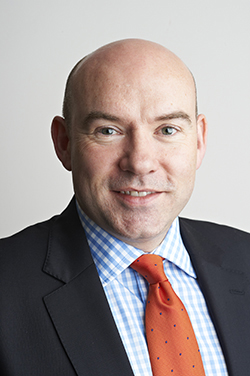 Marking the 400th commemorative year of mutual business activities in 2013, Japan and the UK have forged a partnership that is stronger than ever. The development of the environment for further trade/investment between Japan/UK is under way through a range of measures such as the negotiations for the Japan-EU EPA/EIA. Under such circumstances, the Abe Administration has announced an economic policy, 'Abenomics' with a view to revitalizing the Japanese economy, which has aroused great interest in the UK as it has in other countries.
This symposium will provide up-to-date information on Japan's growth strategy as well as on the attraction of the Japanese market, business opportunities and incentives for inward investment into Japan as matters of high concern for UK companies who have interest in business in/with Japan. At the same time, we hope to foster better understanding and discover new and fascinating aspects of business in/with Japan through the introduction of case studies by UK companies who have experienced business in/with Japan.
Dr Neil Bentley, Deputy Director General and Chief Operating Officer, The Confederation of British Industry, will give a keynote presentation entitled 'Deepening Business Relationships between Japan and the UK/EU – Japan as Business Partner.'
Date: Thursday 16 January 2014, 2.00 – 6.30pm
Venue: BIS Conference Centre, 1 Victoria Street, London SW1H 0ET