Art Exhibition – Kazuki Takamatsu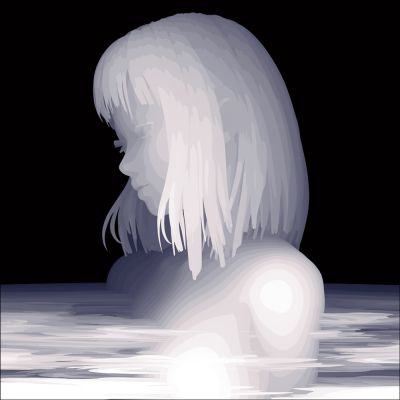 Following the success of our temporary premises in Notting Hill, Dorothy Circus Gallery officially announces its permanence in London with the opening of its first double solo exhibition, displayed both in Rome and London in June 2018: For Tomorrow by Kazuki Takamatsu.
Confirming himself again as one of the leading artists of the new visionary figurative art worldwide, Kazuki Takamatsu presents his third solo show at Dorothy Circus Gallery with a collection of 16 brand new artworks to be displayed both in our historical premises in Rome and in our gallery based in Notting Hill, London. 10 paintings will be shown in Rome and 6 in London, creating a virtual and emotional bond between the two galleries that introduces the audience to a new journey through Italy and the UK.
Date: 2 – 15 June 2018
Venue: Dorothy Circus Gallery, 79-81 Ledbury Road, Notting Hill, W11 2AG
E-mail: hello@taylormadepr.com
Web: https://www.dorothycircusgallery.uk
Organiser: Dorothy Circus Gallery