Artist talk by Katsumi Komagata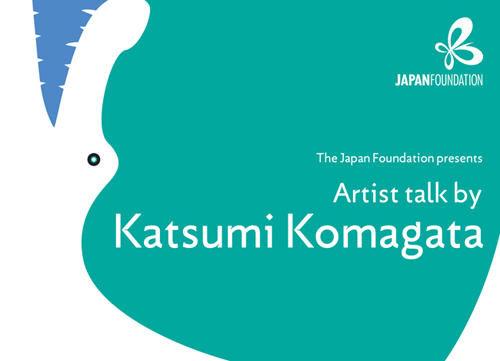 Japanese graphic designer and award-winning artist Katsumi Komagata creates games, cards, and books for children. His distinctive and imaginative style uses strong geometric forms and colours that come together as visual objects and can be combined in numerous ways through movement, contrast, proportion, and touch to reinvent the traditional book format. Komagata's imaginative style means he has worked on publications for organisations such as The Museum of Modern Art (New York), and has also won numerous awards, including an International Children's Book Award (Bologna Ragazzi), and two Good Design Awards (Japan).
In conjunction with the East London Comics & Arts Festival, a festival designed to showcase exciting works in comics and illustration at which Komagata has been selected to appear, this special talk will explore his innovative and illustrious career to date. While discussing the development of his craftsmanship, he will also consider the influence that designing for children has on his work, and how he incorporates elements that encourage play and learning development into his books.
Date: 8 June 2016 from 6.30pm
Venue: Foyles Bookshop, Level 6, 107 Charing Cross Road, London WC2H 0DT