As I Crossed A Bridge of Dreams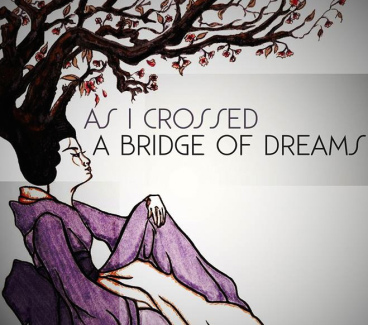 In 11th-century Japan, a young woman is consumed by her own imagination, as the boundaries between dreams and reality gradually become obscured.
Inspired by a classical Japanese text, As I Crossed A Bridge Of Dreams is a striking student adaptation that explores the role of women in society from the perspective of one of Japan's most enduring historical figures.
Dwelling on the mystical and the spiritual through innovative use of immersive lighting and sound, it offers a touching and ethereal glimpse into a richly bewitching fantasy world.
Tickets: £6 (£5 concessions)
Date: 3 – 7 March 2015
Venue: Burton Taylor Studio, 11 Beaumont Street, Oxford, Oxfordshire OX1 2LW
Tel: 01865 305350
Venue: https://asicrossedabridgeofdreams.wordpress.com
Organiser: Peculiar Spectacles Productions