Award-winning play, THE BEE, returns for a 2012 International Tour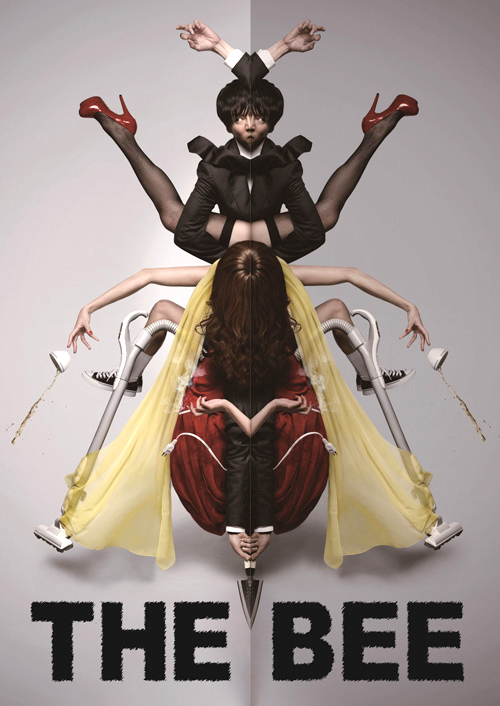 Date: 24 January 2012 – 11 February 2012
Venue: Soho Theatre
Hidekia Noda and Colin Teevan's award-winning play The Bee returns for a 2012 International Tour. After debuting at Soho Theatre in 2006, The Bee made a clean sweep at the 15th Yomiuri Theater Awards 2008, winning the Grand Prize, Best Play as well as Best Actor and Best Director for writer, director and performer Hideki Noda.
Based on the short story by Yasutaka Tsutsui, The Bee tells the story of Mr. Ido, a successful businessman and upstanding member of society, who arrives, home one day to find his wife and son has been taken hostage. Rather than sit tight, Ido decides to take matters into his own hands and kidnap the kidnapper's family in revenge.
The highly successful playwright, director and actor Hideki Noda became the artistic director of Tokyo Metropolitan Theatre in July 2009. In 1993 he established a production company called NODA MAP and has presented along with The Bee a succession of major hits including Kill, Pandora no kane (Pandora's Bell), Oil, Akaoni (RED DEMON), The Diver, Piper, The Character, and South.