Basic Japanese Language and Culture Course for Teachers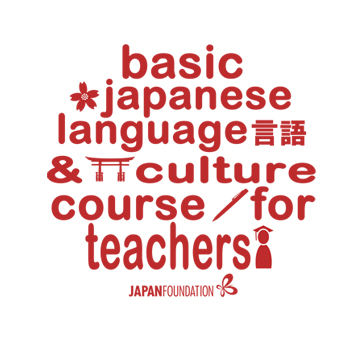 In this course, participants can learn more about the culture of Japan, including life in Japanese schools, through studying the Japanese language itself. You will also have an opportunity to learn more about the resources available for learning and teaching Japanese language. We hope that after this course, participants would like to try sharing their newly-acquired knowledge of Japanese language and culture with their own pupils!
This course will be led by Dr Seiji Fukushima, Chief Japanese Language Advisor at the Japan Foundation London. The course is open to all non-native speaking teachers of Japanese, classroom assistants, teachers and PGCE students who have the chance to offer Japanese in future. Priority will be given to those based in primary and secondary schools. The course is free, but participants must cover their own travel, accommodation and lunch costs.
Date: October 31st 10:30 – 17:00, November 1st 10:30 – 13:00
Venue: The Japan Foundation, Russell Square House, 10-12 Russell Square, London WC1B 5EH
E-Mail: Info.language@jpf.org.uk
Tel: 020 7436 6698
Web: http://www.jpf.org.uk/whatson.php#444
Organiser: The Japan Foundation