Beyond Nationalism: Sharing Democratic Values between Japan, South Korea, and the Overseas Chinese Diaspora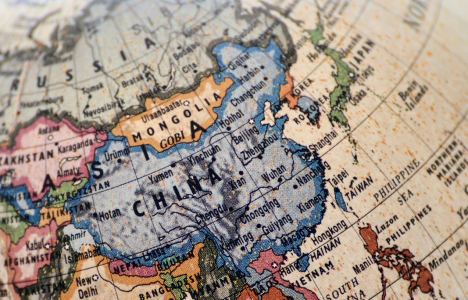 Dr Masato Kamikubo will use the "democratic peace theory" to argue that sharing democratic values between Japan, South Korea and the overseas Chinese diaspora is one possibility to overcome the crush of nationalism and enmity between China, South Korea and Japan and avoid conflicts in the Northeast Asia region.
In regionalist international relations theory, it is argued that regional identity is necessary in order to avoid conflicts between countries within the region, and "nationalism" is regarded as an impediment. In northeast Asia, rising nationalist sentiment is preventing the formation of a regional identity, and the region is a hotspot of potential conflict between states.
However, Dr Kamikubo posits that there is the possibility of forming a regional identity between northeast Asian countries. The key players are the overseas Chinese communities, with whom South Korea and Japan can share free market and democratic values. In addition, the overseas Chinese do not share the same geopolitical interests as the People's Republic of China (PRC). If the PRC dominates the Senkaku islands, Taiwan would be separated from the US-Japan security alliance, and it would also affect the business of overseas Chinese in Hong Kong, Singapore, and Malaysia. South Korea and Japan should try to strengthen the network with the overseas Chinese diaspora, which has a strong influence on the Chinese Communist Party, and may help to prevent conflicts in the Northeast Asia region.
Date: 4 November 2014,, 6:00pm
Venue: Daiwa Foundation Japan House, 13 – 14 Cornwall Terrace, London NW1 4QP
Tel: 020 7486 4348
Email: office@dajf.org.uk
Web: http://www.dajf.org.uk/event/democratic-peace-in-northeast-asia
Organiser: The Daiwa Anglo-Japanese Foundation