Brexit and the City: Economic arguments for leaving the EU – Gerard Lyons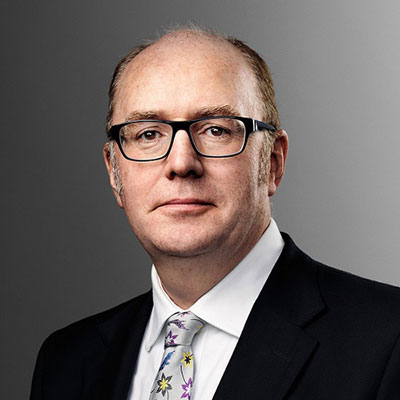 Following the result of the EU referendum in June 2016, Prime Minister Theresa May has committed to trigger Article 50 of the Treaty of Lisbon by the 31 March 2017 and formally begin negotiations on the UK's exit from the European Union.
As part of our commitment to presenting a diversity of approaches on this subject, The Japan Society has invited Dr Gerard Lyons, co-founder of 'Economists for Brexit', to present his view on the economic implications, and potential benefits, of leaving the EU.
Last November Dr Lyons visited Japan, and participated in a symposium hosted by the Japan Forum on International Relations and the Ministry of Foreign Affairs. While there he also presented to Japanese policy makers about the UK and Brexit. In the 1990′s he earned a reputation for accurately analysing the Japanese economy and wrote a regularly column in the Nikkei Weekly. In this talk Dr Lyons will also give his perspective on UK-Japan relations and on the Japanese economy, as well as outlining why Brexit is in the best interests of the UK.
We are very grateful to BDO LLP, one of our corporate supporters, for kindly hosting this event.
Date: Wednesday 5 April 2017, 12.30pm for 1.00pm
Venue: BDO LLP, 55 Baker Street, London W1U 7EU