Brexit: Will Britain Leave Europe? The Real Issues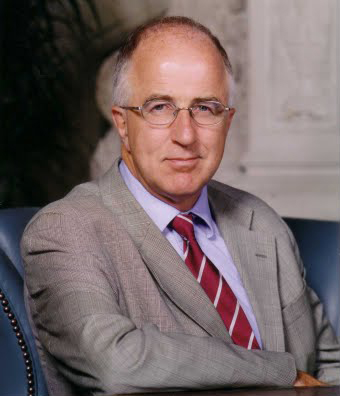 As a result of the Conservative victory in last month's General Election, by the end of 2017 there will be an In-Out referendum to decide whether the UK will remain a member of the EU. Prime Minister David Cameron has already begun to discuss with the major EU Member States the concessions he wants in order for the UK to stay in the EU; the biggest debate about the future of Britain and Europe is about to begin.
All major referendums on the EU this century, in Sweden (2003), France and the Netherlands (2005), and Ireland (2008), have gone against closer EU integration. Will Britain vote to stay in or to leave the EU? The outcome of this referendum will influence Japanese business activities in the UK and also potentially have a big impact on the future UK-Japan relationship.
JETRO, in association with the Japan Society, is welcoming Dr Denis MacShane, Former Minister for Europe, as its main guest speaker for this seminar. Dr MacShane has a profound knowledge of and insight into the political dynamics of both the UK and Europe, and this lecture will enable us to deepen our understanding of the historical background to BREXIT, the real issues at stake, and likely upcoming developments.
After Dr MacShane's talk, Sir David Warren, Chairman of the Japan Society, will provide brief comments before the floor is opened to discussion.​
Dr Denis MacShane graduated from the University of Oxford and subsequently worked as a BBC journalist. As a Labour MP from 1994 to 2012 he was close to Tony Blair, and served as Foreign Office Minister responsible for relations with Japan and East Asia before becoming Minister for Europe (2002-2005), UK delegate to the Council of Europe (2005-2010), and personal envoy to Europe for Tony Blair. He is a foreign affairs specialist, speaking French, German and Spanish, and is the author of many books on international issues, including Brexit: How Britain will Leave Europe, published in January 2015
Date: Tuesday 23 June 2015, 2.00 for 2.15pm to 3.45pm
Venue: Citadines Holborn, 94-99 High Holborn, London WC1V 6LF​