Brick Lane Japan Film Festival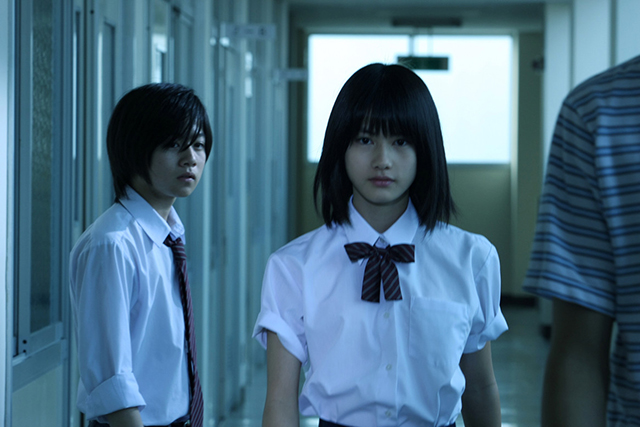 Nowadays in London, Japanese cultures are getting much more popular such as "Anime", "Japanese foods" and so on. We can see Japanese restaurants everywhere and there are many Japanese events like "Tokyo Nights" and "Hyper Japan". This event will focus on Japanese films. Many British people already know Japanese films such as "Ghibli", films by Akira Kurosawa and Yasujiro Ozu. However, there are still a lot of interesting Japanese films as well as those films. We will challenge to show new types and variety of films mainly to people in East London, and also film fans only have seen at masterpiece classic films.
The event place is "5th Base Gallery" located in the Brick Lane, which stand at central of East London. There is big wall paint about night view of Tokyo outside of the gallery, making good atmosphere for our event. We will make special space that you can enjoy films under starry sky with free Japanese sake tasting.
Films are from "Third Window Films", a British film company distributing various kinds of masterpiece Asian films. Our selected 7 films are from major and independent, variety types of genre, and all films definitely will give new and different experiences. We separated films into 4 categories, "Way of Life", " Girls' BFF (Best Friend Forever)", "Discovery", and "Love & Tragedy", focused on characteristics of Japanese films.
This Event will be extraordinary explore for both non-film fans and film fans, and hope to make them see Japan in a new light.
Admission: £5 per 1 film (Email Reserve £4)
Date: 29 – 31 January 2016
Venue: THE 5TH BASE GALLERY, 23 Heneage Street London E1 5LJ
Email: bricklanefilmfestival@gmail.com
Web: https://www.facebook.com/events/907671839322464/
Organiser: Brick Lane Japan Film Festival Execution Committee