Britain and Japan – 400 Years: A Voyage Through Words and Music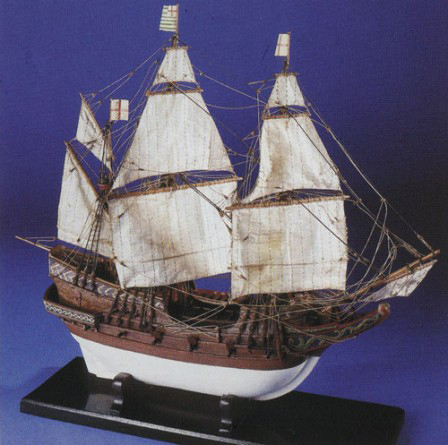 On Tuesday 11 June we will be celebrating the arrival of the first British ship to reach Japan exactly 400 years ago and discovering the two nations' maritime traditions, while enjoying some of their rich and diverse culture.
Join us for an evening of live music – Western and Japanese: Classical and Folk – enlivened by selected readings, poems inspired by the sea and extracts from the ship's log; in the church where the Leader of the Mission to Japan is laid to rest.
The programme takes us on a lyrical voyage with performances by Pianist Noriko Ogawa, Soprano Kyoko Murai, Baritone Lt Cdr Peter Nicholson of the Royal Navy and the Okeanos Ensemble (performing on Western and Japanese instruments). Also featured are musicians coming together especially for this unique occasion: UK-based Japanese folk musicians Yoshie Campbell and Hibiki Ichikawa: a vocal quartet created by Jason James of the Daiwa Anglo-Japanese Foundation: the SOAS Min'yo Group led by Japanese music expert, David Hughes, and a string ensemble with Tamsin Waley-Cohen (violin), Anna Beryl (cello) and Meg Hamilton (violin/viola).
Date: Tuesday 11 June 2013, 6.30pm (doors open)
Venue: All Saints Church Fulham, Pryors Bank, Bishops Park, Putney Bridge Approach, London SW6 3LA