Can the Democratic Party finally raise Japan's consumption tax?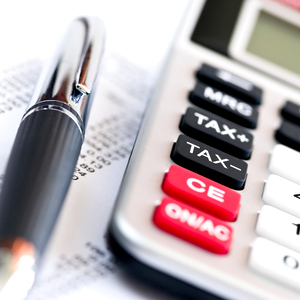 Date: 8 March 2012 6:00pm – 7pm
Venue: Daiwa Foundation Japan House, 13 – 14 Cornwall Terrace, London NW1 4QP. Nearest tube: Baker Street
Tel: 020 7486 4348
Email: office@dajf.org.uk
Web: http://www.dajf.org.uk
Organiser: The Daiwa Anglo-Japanese Foundation
Japan has one of the highest levels of government borrowing in the world. Many commentators agree that an increase in the Consumption Tax rate (currently 5%) is inevitable sooner or later. But such an increase would disproportionately hit the poor, so it is highly contentious.
This lecture discusses the politics of raising the Consumption Tax, and in particular the reasons why the discussion has moved forward during the time that the Democratic Party of Japan (DPJ) has been in power.
A number of institutional changes resulted from political reforms enacted in the 1990s. These reforms, including changes to the electoral system to introduce single-seat constituencies, resulted in a weakening of habatsu (factions) and zoku-giin (political tribes) within the political parties. At the same time, the reforms strengthened the authority of party executives in the policy-making process. Professor Kamikubo will argue that these institutional changes have given additional momentum to the push to increase the consumption tax increase, and that significant progress has been made under the current DPJ regime.
But it remains unclear whether the Noda government can push through tax increases and improve Japan's budget position, because of strong opposition in the nejire-kokkai ("twisted Diet"). This lecture will assess the Noda government's chances of success in reforming the tax system.