Can Tokyo become a world financial centre in the Asia-Pacific as London is in Europe?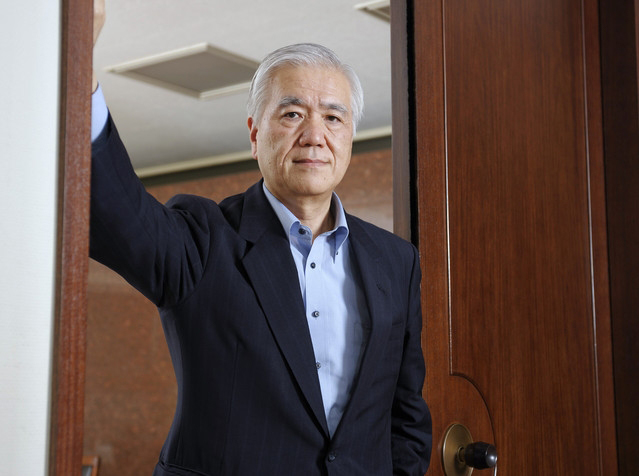 As the capital of one of the world's largest economies, Tokyo's position as a global hub is challenged by other competitive financial centres in Asia, such as Hong Kong, Singapore and Shanghai. The Japanese government is trying to develop further its financial market through several initiatives. On one hand, it is using Japanese Government Bonds to accelerate Japan's strategic investments. On the other, it is encouraging the private sector to expand the domestic and international corporate bond markets, and to broker capital from all over the world. Combined with the 'arrows' of Abenomics, the 2020 Olympic Games will have a significant effect inside and outside of Tokyo, with positive impacts on the local equity market, as shown by the experience of London 2012.
This roundtable, with a keynote speech from the Japan Bank for International Cooperation's current CEO Mr Hiroshi Watanabe, will focus on the potential role of Tokyo as a global mega-city and financial centre in the Asia-Pacific, offering opportunities for comparison with London, Hong Kong, Singapore and Shanghai.
Date: Friday 17 January 2014, 9.15am – 1.00pm
Venue: The Royal Institute of International Affairs, Chatham House, 10 St James's Square, London SW1Y 4LE