Children's lost landscapes in Tohoku – Helen Woolley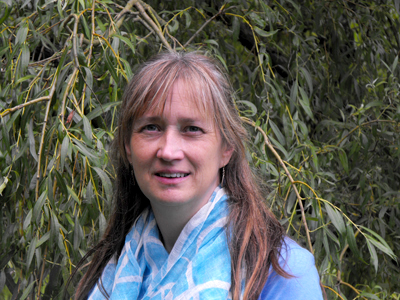 In April of this year, Helen Woolley visited Japan to begin to understand the situation of children's outdoor environments in the post-disaster Tohoku area. She visited sites in Miyagi, Iwate and Fukushima meeting playworkers, Principals of schools and some Prefecture staff. This visit was in collaboration with Professor Isami Kinoshita from Chiba University in Japan and funded by the Daiwa Anglo-Japanese Foundation.
Helen will discuss some of the findings from her visit, giving insights into where children would have played before the triple disaster; some of the issues and outdoor places children are playing in while they are in temporary housing, and some of the interventions in place to support children's play. Her talk will explore current initiatives and their reception by children, parents and teachers in the area. Helen will also touch on aspects of planning for the regeneration of Tohoku with respect to children's outdoor environments, including coordination between individuals and groups at the local and national level.
Helen Woolley is a Chartered Landscape Architect and Reader in Landscape Architecture and Society in the Department of Landscape at The University of Sheffield. Helen worked in practice for both the private and public sectors before returning to academic life. During the last twenty years she has researched different aspects of children's outdoor environments including young people's use and perception of town and city centres; skateboarders' use of civic open spaces; the inclusion of disabled children in primary school playgrounds; and playgrounds in public open spaces. She has also undertaken research about green and open spaces, some of which has fed into government policy and national Non-Governmental Organisations. Helen also has a strong belief that sharing knowledge is important and has a track record of working with policy makers, local government; practitioners, charities and the commercial sector.
Date: Monday 20 August 2012, 6.45pm
Venue: The Oriental Club, Stratford House, 11 Stratford Place, London W1C 1ES