Compact and Adaptive – Towards Sustainable Design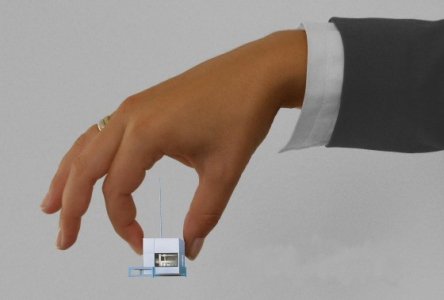 Architecture is responsible for about 45% of the greenhouse gas emissions in the UK, but how can this be changed? This event highlights the new trends of "compact" and "adaptive" design in the UK and contrasts their novelty here with their history in Japan, where they are more firmly embedded into the culture and design thinking. In the UK, houses tend to be solid affairs of bricks and mortar, whereas the Japanese house is traditionally organised as a series of interconnected small spaces that can be joined or divided by means of sliding partition walls. The openness of the plan as well as the frame construction deals well with functional and social changes. The flexibility and adaptability of the house is thereby completely dependent upon the active participation of the users. Flexibility is also enabled through a modular approach to design.
The speakers will discuss how living space can be "compact" but rich, inspired by the classic scale and order of a Japanese house, which is combined with advanced concepts and technologies. They will also introduce the idea of "adaptivity"; how space can interact with future changes of demands and how space can be flexible to allow the user to customise the space both on a daily as well as on a periodic or even longer term basis. The discussions will also cover the social context of Japanese housing construction and the recent sustainable micro regeneration approach in Japan.
Date: 14 March 2014, 6.00pm
Venue: Daiwa Foundation Japan House, 13 – 14 Cornwall Terrace, London NW1 4QP
Tel: 020 7486 4348
Email: office@dajf.org.uk
Web: http://www.dajf.org.uk
Organiser: The Daiwa Anglo-Japanese Foundatio