Cybersecurity: The Scale of the Threat and the Answers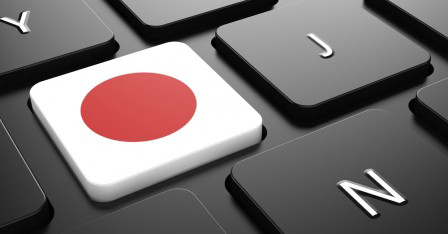 Governments, organisations, companies and individuals have taken a long time to appreciate the scale and effect of the cyber threat now being faced. Threats come across the spectrum, from small scale-hackers to government-directed operations and can be active (in other words, aimed to disrupt or destroy) or passive (in other words, intercepted without the knowledge of the owners of the information). The lessons of the 2012 Olympic and Paralympic Games, which came under far greater a threat than most realise, provide pointers to all, particularly those working towards the 2020 Games.
In this seminar, kindly hosted by BT, two keynote speakers and a panel of experts from two of the most relevant of British Government departments, from the Japanese Embassy and from BT, will aim to give those attending a better appreciation of what is faced by companies and organisations and then seek to answer three specific questions: Are we in London and Tokyo under threat? What are the scales and natures of those threats? And what are the British and Japanese Governments doing about them? The speakers and panel will look at the commercial threat; they will also use, as illustration, the 2012 London Olympics experience and thereby provide pointers for the 2020 Olympics in Tokyo.
Details of the speakers will be sent ahead of the seminar to those attending but the Japan Society, which has been planning the seminar for some months, is immensely grateful that it has received support for it at such a high and well-informed level.
Capacity in the seminar is very limited. Those applying for places will be informed if their applications for tickets have been successful. The panel discussion will allow plenty of time for involvement of the audience. The seminar itself will finish at 3.00pm
We are very grateful to BT for hosting this event, and for providing refreshments at the end of the seminar.
Date: Wednesday 18 March 2015, 12.30 for 1.00pm
Venue: BT Tower, 45 Maple Street, London W1T 4JZ