Die Milch UK debut in London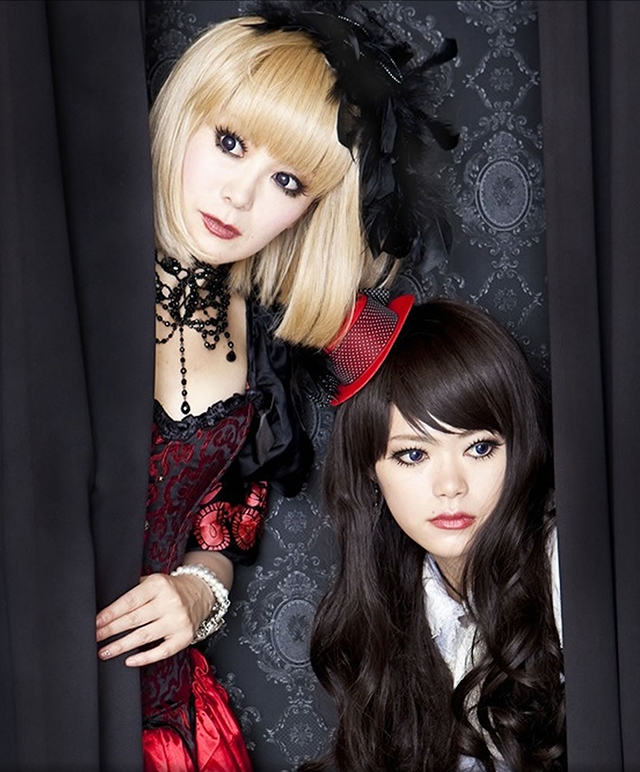 Die Milch will be making their UK debut in London this December.
Milk Tea Day will take place in The Nave; a beautiful and historic venue near Islington in London.
The event will consist of free entry with tea, cakes, and stalls during the day before closing to a TICKETS ONLY debut live by Die Milch.
Date: Sunday, 8 December 2013, Live Starts 17:00
Venue: The Nave, 1 St Paul's Road, London N1 2QH
Web: http://event.teatimetreasures.co.uk/#Frame