Diversity in Education: Alternative Schools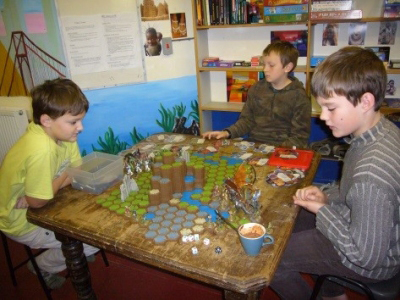 The coalition government introduced free schools in 2010 as part of its "Big Society" initiative, with the stated aim of pursuing "innovation, diversity and flexibility". The government defines free schools as "all-ability state-funded schools set up in response to what local people say they want and need in order to improve education for children in their community". In fact, the UK has a long history of educational diversity, including the original "free school".
A. S. Neill, a Scottish writer and education philosopher, created a community in which children could be free from adult authority, which in 1927 became Summerhill School in Suffolk, probably the world's best-known "free school". The school and Neill's "free school" ideas became famous through his writings and lectures. Professor Shinichi Hori was impressed by Summerhill and translated many of Neill's books into Japanese, later establishing his own schools in Wakayama, based on Neill's educational philosophy of liberty and democracy exercised by children.
Although the current government and A.S. Neill differ in their definitions of "free school", they both refer to alternative forms of education offered to the public, with or without state financial support. In this seminar, we will look at the options for alternative education, and what critics say about it.
The two speakers at the seminar will be Professor Hori and Mr Henry Readhead. Mr. Readhead himself attended Summerhill School and is now a teacher there; he is also a grandson of A. S. Neill.
Date: 28 May 2015 6.00-7.00pm
Venue: Daiwa Foundation Japan House, 13 – 14 Cornwall Terrace, London NW1 4QP
Tel: 020 7486 4348
Email: office@dajf.org.uk
Web: http://www.dajf.org.uk
Organiser: The Daiwa Anglo-Japanese Foundation