Dogs Without Names – film screening and QnA with director and contributors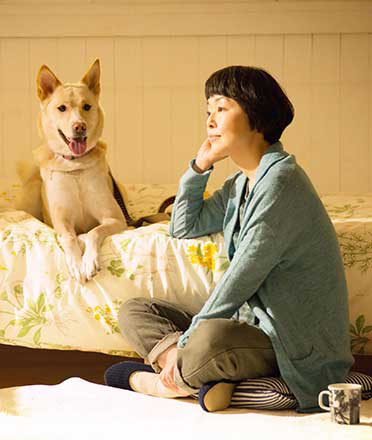 Following the death of her beloved golden retriever, a film maker channels her grief into making a documentary about people who rescue dogs and cats 'without names' – in other words, those with no one to care for them.
Akane Yamada's moving docu-drama looks at animal adoption centres and shelters around Japan including those struggling to handle the countless lost dogs and cats in the 20-kilometre 'red zone' around the Fukushima nuclear reactor. She meets and interviews many involved in such organisations and sees anew the power of our bonds with these animals and our responsibilities should we opt to care for them.
We are delighted to welcome director Akane Yamada to the UK for this special screening and are grateful to Small Hope Bay Productions and Phoenix Cinema for their support.
Please be aware that the screening starts at 6.30pm and there are no trailers before the film.
Date: Wednesday 31 May 2017, 6.30pm
Venue: Phoenix Cinema, 52 High Road, London N2 9PJ