East End Film Festival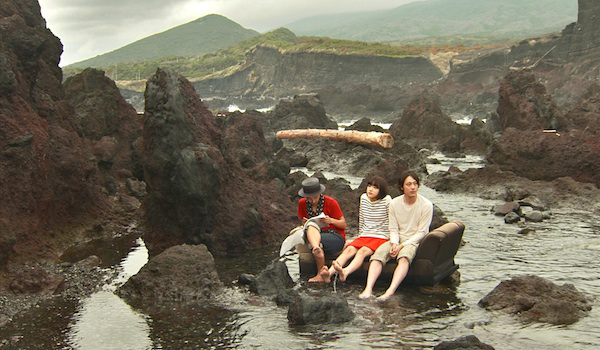 The East End Film Festival is one of the UK's largest film festivals, presenting a rich and diverse programme aiming to support and exhibit pioneering work by global and local independent filmmakers. This year's programme includes Kiyoshi Kurosawa's adaptation of Kanae Minato's famous novel in Penance (2012), and up-and-coming director Daisuke Shimote's Kuro (2012), which will also compete for the 'Best Feature Competition' at the festival.
For full details of the programme, please visit the East End Film Festival website.
Date: 25 June 2013 – 10 July 2013
Venue: Various across London