Energy and Climate Change in the Build Up to COP21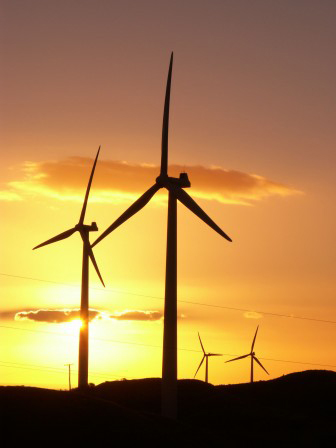 The world is moving towards a crucial climate change meeting in Paris in December 2015. At COP21 some 40,000 delegates and officials will convene in an international effort to address the effects of climate change, striving to achieve a universal, legally-binding agreement to lay the groundwork for more sustainable low-carbon economies.
This seminar, hosted by EY and organised by JETRO London and the Japan Society in cooperation with the International Energy Agency (IEA), will brief members on global energy and climate change policy in the context of COP21. The Head of the IEA's Environment & Climate Change Unit, Dr Takashi Hattori, will share insights from recent IEA analysis, including findings from Energy Technology Perspectives 2015 and the World Energy Outlook: 2015 Special Report on Energy and Climate Change; this special edition of the World Energy Outlook – widely regarded as the world's most authoritative source of energy market analysis and projections – has been produced in advance of COP21.
Takashi Hattori has been one of the driving forces behind the publication of Energy, Climate Change and Environment: 2014 Insights, as well as World Energy Outlook: 2015 Special Report on Energy and Climate Change. He received his PhD from the University of Tokyo's Graduate School of Decision Science, after gaining a Master's degree in Public Policy from Harvard University. Prior to joining the IEA in 2013, he held a number of roles in the Ministry of Economy, Trade & Industry (METI), culminating in being appointed the Director for Climate Change.
Date: Friday 10 July 2015, 12.00 for 12.30pm
Venue: Vista, 9th Floor, EY London, 1 More London Place, London SE1 2AF​