Evening Language Programme Taster Event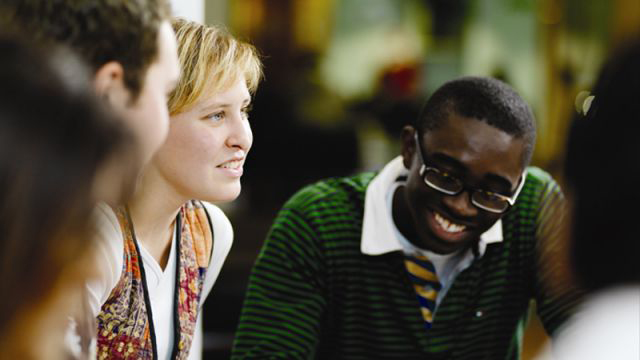 The Evening Language Programme at the University of Westminster will be offering a language taster event. Visit us on Wednesday 26th June 2013 for a free language lesson and make the first step towards learning a language. The event will be a unique opportunity to meet other like-minded people and try a new language in a relaxed environment.
All taster classes are for complete beginners only!
Arabic/ Chinese/ Finnish/ French/ Norwegian/ /Spanish/ Swedish/ Turkish /Japanese
Date: 26 June 2013
Venue: University of Westminster, 309 Regent Street, London W1B 2UW
E-mail: languageevening@westminster.ac.uk
Web: http://www.westminster.ac.uk/study/prospective-students/open-days/professional-and-short-course-open-days/evening-language-programme-taster-event
Organiser: University of Westminster