Expectations of contribution to 'Hansik (Korean food) Globalization'
The Korean Food Academy will open in L.A on the 10th August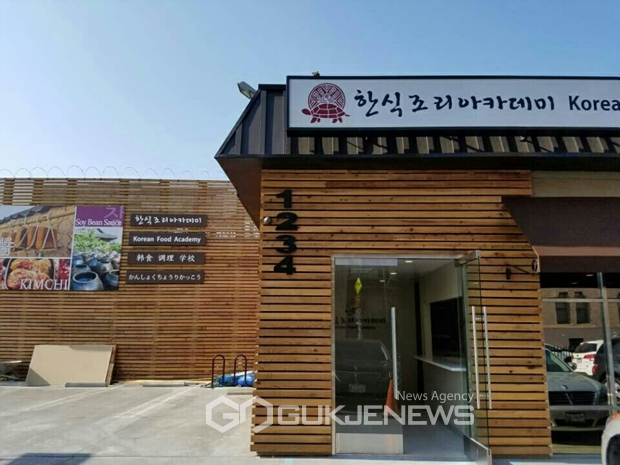 L.A. Korean Food Academy, which is the first educational institution of Korean food, will be opened in Los Angeles.
The academy that will open on the 10th of August without the help of the government, would work as an outpost for improving Korean Food and Culture in America. Also, it is expected to contribute to the quality improvement of Hansik (Korean Food) and the spread of Korean Food Culture by expanding its base.
An officer from the academy said that the aim of the establishment is to lead the quality and improvement of Hansik (Korean Food), to Cultivate the value and state of Hansik (Korean Food), to foster the professional chefs that specialize Hansik (Korean Food), to raise awareness of foreigners' interest in Korea as well as Hansik (Korean Food), and to establish the foundation for Korean cuisine in the U.S. Universities.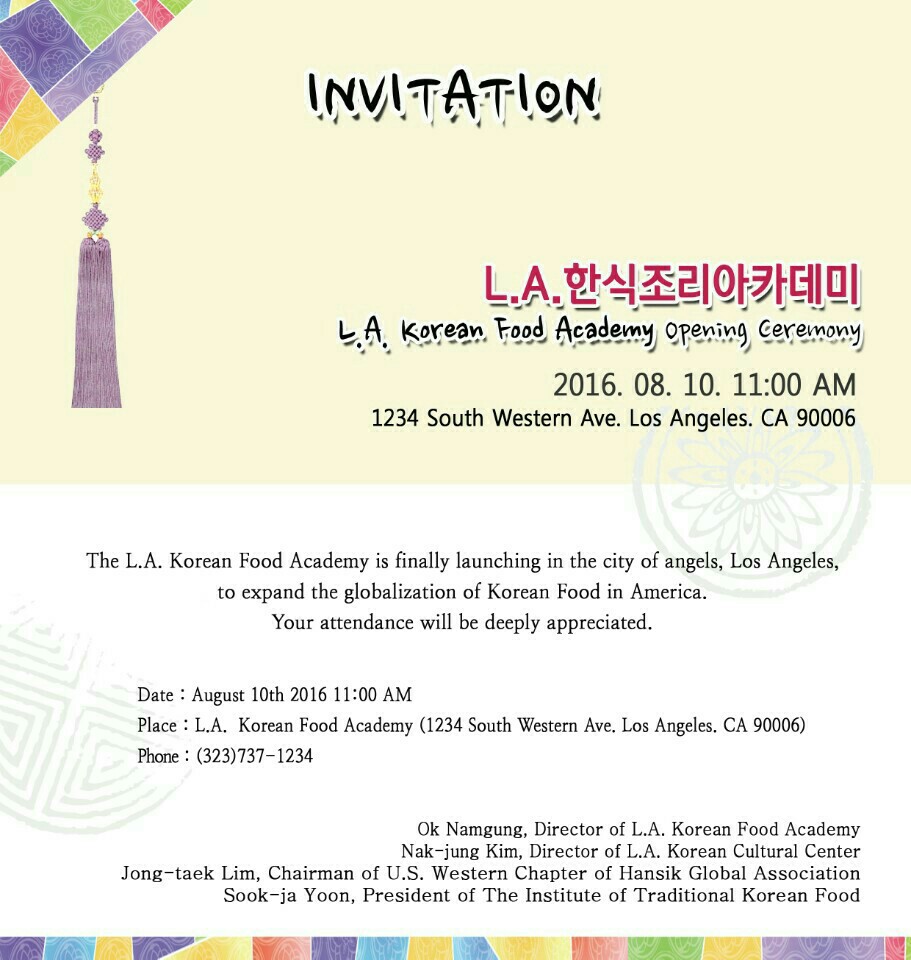 Namkung Ok, who is the practicing specialist in Korean Traditional Food in Korea, will be running the academy. Furthermore, the Korean Food Academy concluded a business agreement (MOU) with the Korean Council in L.A. to promote Korean Food Culture.
Article courtesy of Kyungchan Min
Edited by Yeyeong Cho and Saab Choi