Films at the Embassy of Japan: The Wife of Gegege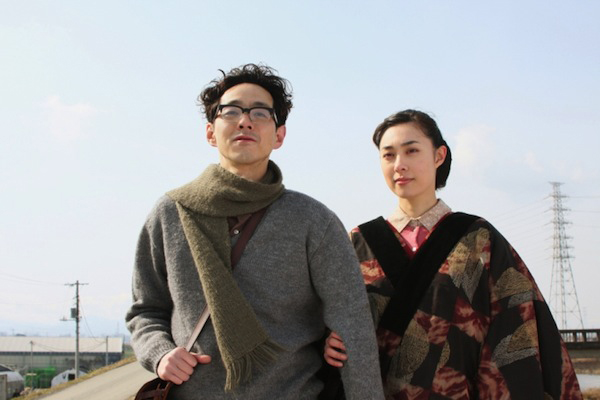 A heartwarming story depicting the younger days of Mizuki Shigeru, the author of "Gegege no Kitaro", the well-known comic on 'yokai' (supernatural beings), and his wife, who supported him through the years.
In 1961, 29-year-old Nunoe and Shigeru, who lost his left arm in the war, get married, just five days after being introduced at a matchmaking meeting. They move to Tokyo and endure a life of abysmal poverty.
The film is based on Nunoe's autobiography and focuses mainly on their days as newlyweds when they lived through extreme hardship. A heart-warming account of their struggles as they start a life together.
Date: 19 November 2013, 6.30pm
Venue: The Embassy of Japan in the UK, 101 – 104 Piccadilly, London W1J 7JT
Web: http://www.uk.emb-japan.go.jp/en/event/films/films_booking.html
Organiser: The Embassy of Japan in the UK