Films at the Embassy of Japan:The Chef of South Polar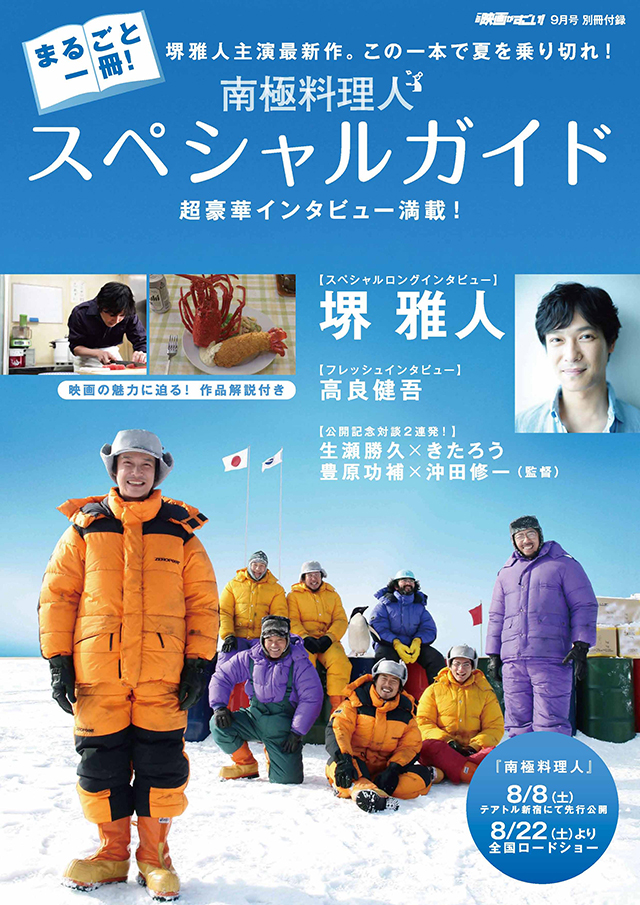 In 1997, a research team of 8 men arrived at Dome Fuji Station in Antarctica. The station is 1,000km away from the Antarctic coast in an environment so inhospitable that nothing, not even viruses can survive there.
Mr Nishimura is the team's chef and, using limited ingredients and in the extremely challenging circumstances, tries to provide delicious meals for the group on a daily basis. This is a film of 8 unique individuals having to live together for one and a half years.
Date: 30 May 2013, 6.30pm
Venue: The Embassy of Japan in the UK, 101 – 104 Piccadilly, London W1J 7JT
Web: http://www.uk.emb-japan.go.jp/en/event/films/films_booking.html
Organiser: The Embassy of Japan in the UK