Flatpack Film Festival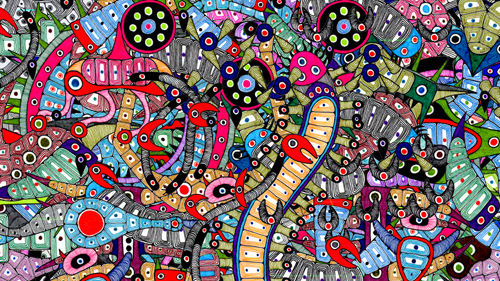 Flatpack Film Festival is an eleven day event taking place in venues across Birmingham. The eighth annual festival will include the programme Japanimation, a retrospective for Japan's offbeat independent animation DVD label CALF showcasing work by Mirai Mizue, Tochka Collective and Atsushi Wada.
Date: 20 March 2014 – 30 March 2014
Venue: Various across Birmingham. Please visit the Flatpack Film Festival website for full details.