Frank Dikötter – The Tragedy of Liberation: A History of the Chinese Revolution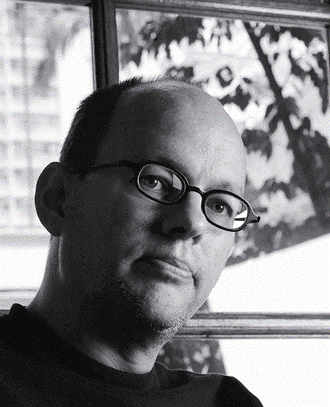 In 1949 Mao Zedong raised the red flag over Beijing's Forbidden City. Instead of liberating the country, the communists destroyed the old order and replaced it with a repressive system that would dominate Chinese life. The Samuel Johnson Prize winning author of Mao's Great Famine draws on newly opened party archives, interviews and memoirs, to capture the impact of a brutal and violent regime on millions of ordinary people, sending over 5 million to their deaths.
Frank Dikötter was Professor of the Modern History of China at the SOAS and now Chair Professor of Humanities at the University of Hong Kong. He has published nine books about the history of China and is one of the world's leading historians on the country. He'll be speaking with Jonathan Fenby, author of The Penguin History of Modern China and Tiger Head, Snake Tails.
Date: 12 Sep 2013, 18.45
Venue: Asia House, 63 New Cavendish Street
Fee: £10 Non-Member / £6 Asia House Friends / £8 Concessions
Eventbrite link: http://chineserevolution.eventbrite.co.uk