Glen S Fukushima in Conversation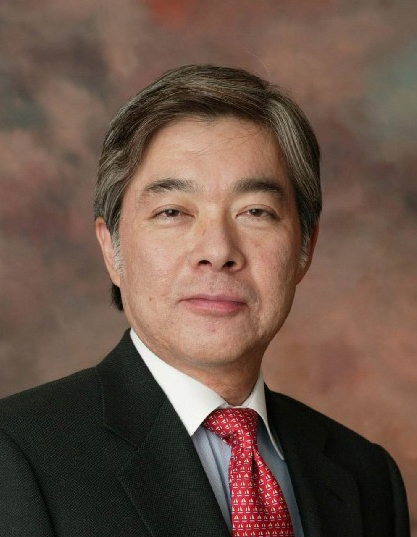 The recent general election in japan has raised a number of new questions as well as given renewed confidence and vigour to Shinzo Abe's LDP administration. In the wake of an ambivalent message from the electorate, only 53% of whom turned out to vote, what implications does Abe's premiership hold for the future of his country and its relationship with regional and global powers?
Glen S Fukushima, Senior Fellow at the Center for American Progress and a commentator well-experienced in examining the economic developments in Japan, Europe, and the USA, has the experience and insight necessary to consider these issues which he will explore 'in conversation' with the Japan Society's Chairman, Sir David Warren. The discussion will allow ample time for questions from those present and will be followed by a reception until 8.15pm.
This event is being kindly hosted by the Oriental Club, a traditional London club which actively encourages membership by senior Japanese businessmen based in London.
Glen S Fukushima's work at the Center for American Progress focuses on the USA's relationship with East Asia and international political economy.
From 1990-2012, he was based in Tokyo as a senior executive with several major multinational corporations, including AT&T Corp, Arthur D Little Inc, Cadence Design Systems Inc, NCR Corp, and Airbus. He was President of the American Chamber of Commerce in Japan between 1998 and 1999.
Before embarking on his business career, Mr Fukushima was based in Washington, DC as Director for Japanese Affairs (1985-88) and Deputy Assistant US Trade Representative for Japan and China (1988-90) at the Office of the US Trade Representative.
A native of California, Mr Fukushima was educated at Stanford University, Harvard University Graduate School of Arts and Sciences, Harvard Business School, and Harvard Law School. At Harvard, he was awarded a National Science Foundation Fellowship. He has studied and worked in Japan for over 20 years, including at Keio University, a daily newspaper, an international law firm, and as a Fulbright Fellow and a Japan Foundation Fellow at the Faculty of Law, University of Tokyo.
Date: Wednesday 28 January 2015, 6.00pm for 6.30pm
Venue: The Oriental Club, Stratford House, 11 Stratford Place, London W1C 1ES