GongMyoung presents 'Walkabout'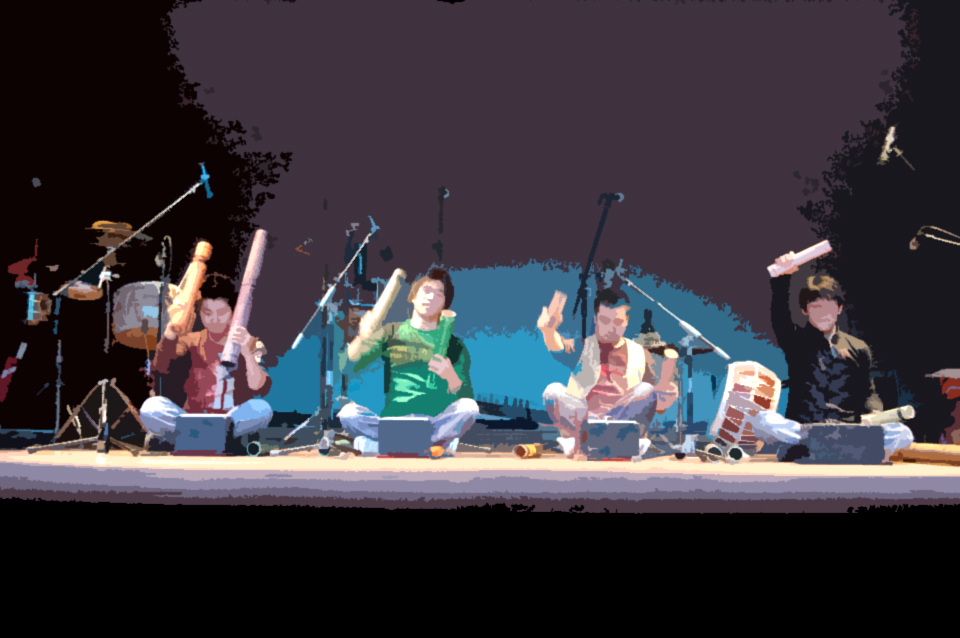 GongMyoung, meaning 'resonance', is a quartet that presents traditional Korean music with a contemporary twist.
Playing a range of instruments, it is not uncommon to hear the sounds of up to 30 instruments during a single performance. Blending melody and rhythms with the power of Korean drums and the delicacy of its percussion, GongMyoung has also worked with television, drama and interactive media artists.
As well as writing their own music the musicians have also created their own instruments specific to their unique sound.