Great East Japan Earthquake Memorial Service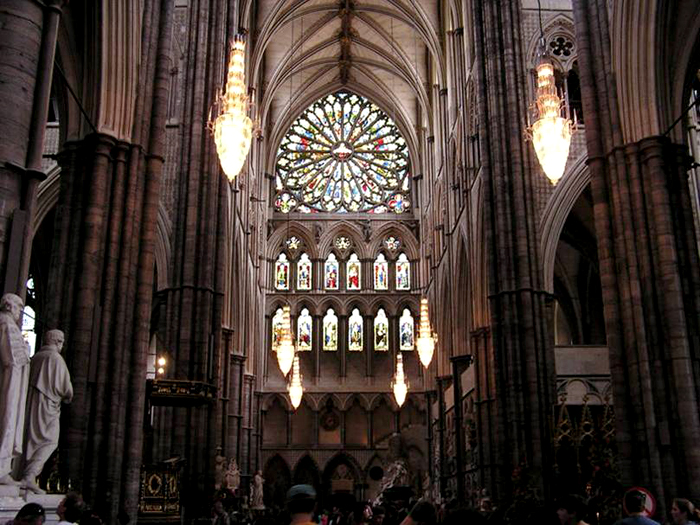 Date: Sunday, 5th June – 6.30pm
Venue: Westminster Abbey, 20 Dean's Yard, Westminster Abbey, London SW1P 3PA
Fee: Free. Booking essential.
Tel: 020 7828 6330
E-mail: events@japansociety.org.uk
Web: http://www.japansociety.org.uk
Organiser: The Japan Society
Contact us before Wednesday 1 June (for tickets via the Japan Society). After this date please contact Westminster Abbey directly.
A memorial service for the victims of the Great East Japan Earthquake of 11th March 2011. The Preacher will be The Venerable Michael Ipgrave, Archdeacon of Southwark.
Japan Society members and their friends may register attendance and apply for tickets to the office by submiting the online form or telephone to 020 7828 6330. Your ticket(s) will be sent to you by post. Tickets can also be obtained from Westminster Abbey.