Hausu at Asylum, Peckham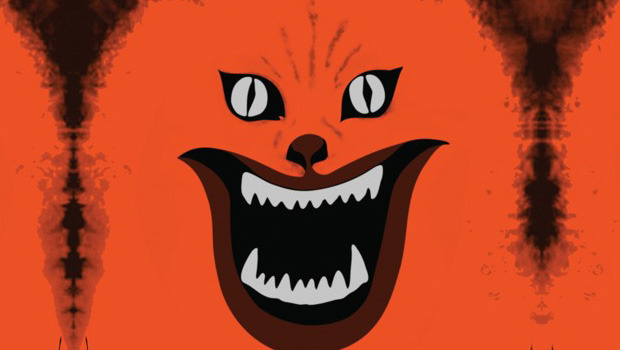 The Caroline Gardens Chapel, Peckham's former asylum turned art space, hosts a night of weird horror on the big screen. Shown in the main chamber of this beautiful space with many of the original Victorian features intact, we'll be showing the films as the night draws in and the light from the stained glass dies. So what are we showing?
Hausu
Certifiably odd, this brilliant, overlooked film is like a live action episode of Scooby Doo but with special effects by Kenneth Anger. Amazing avant-garde visuals, Japanese school girls run amok, a cannibal piano, homicidal kittens and bizarre songs are all to be found in this haunted house. A bubblegum teen fantasy that is aglow with a never ending phatasmagoria, Hausu is an hysterical trip never to be forgotten!
Date: 1 September 2013
Venue: Asylum, London, Asylum, Asylum Road, London SE15 2SQ
E-mail: nobodyorderedwolves@gmail.com
Web: https://horrorcomestopeckham.eventbrite.co.uk/
Organiser: Nobody Ordered Wolves