High School and University Articulation Reforms: Revolutionising Education in Japan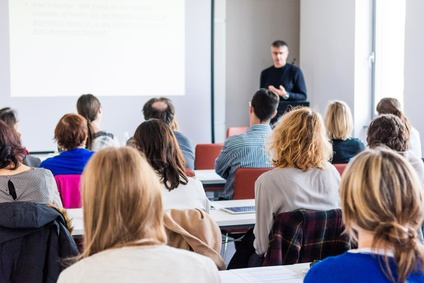 Japan's Ministry of Education, Culture, Sports, Science and Technology (MEXT) published the final report of The Council for High School/University Articulation System Reform on 31 March 2016, announcing the most revolutionary and comprehensive education reforms since the Second World War. These integrated educational reforms aim to transform high school education, the university entrant selection process and university education in Japan. They will also redevelop the nationally standardised university entrance examination for students (National Centre Test for University Admissions) which has continued unchanged since 1979.
The purpose of these reforms is to restructure Japan's Secondary and Higher Education systems, equipping students with the 21st century competencies they need for their full participation in a globalised and knowledge based society. It aims to augment the goals of the 2006 amendments to the Basic Education Act (教育基本法), stressing independent thought and creativity. With Japanese institutions plummeting in global university rankings, universities are introducing a 'recommendation-orientated' admissions system; they are searching for students with initiative, who can think about things rather than just know them.
Professor Takashi Otani, the director of The Centre for Secondary to Higher Education Transitions of Nagoya University, will introduce the background and aims of the reforms, whilst also considering the reactions from secondary schools and universities as well as from "entrance exam industries". He will also discuss contentious issues regarding these changes, and consider the problems Japanese Secondary and Higher Education will face in the future.
Date: 7 September 2016, 6.00pm
Venue: Daiwa Foundation Japan House, 13 – 14 Cornwall Terrace, London NW1 4QP
Tel: 020 7486 4348
Email: office@dajf.org.uk
Web: http://www.dajf.org.uk/event/high-school-and-university-articulation-reforms-revolutionising-education-in-japan
Organiser: The Daiwa Anglo-Japanese Foundation