Hiromi: The Trio Project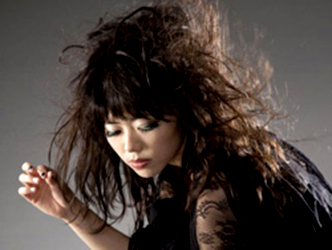 This is a rare opportunity to hear this unmissable body of work performed by Hiromi.
Since the release of Another Mind, Hiromi Uehara's 2003 debut, the Japanese composer/ pianist has electrified audiences and critics on both hemispheres.
Her creative energy defies the conventional parameters of jazz and pushes musicianship and composition to unprecedented levels of complexity and sophistication.
Although a mesmerizing instrumentalist in her own right, Hiromi enlists the aid of two equally formidable players for this project, bassist Anthony Jackson (Paul Simon, The O'Jays, Steely Dan, Chick Corea) and drummer Simon Phillips (Toto, The Who, Judas Priest, David Gilmour, Jack Bruce).
Tickets: £37.50, £27.50, £20
Date: Sunday 13 April, 7.30pm – Tuesday 15 April 2014, 7.30pm
Venue: Cadogan Hall, Cadogan Hall, 5 Sloane Terrace, London SW1X 9DQ
Cadgan Hall Box Office: 020 7730 4500
Web: http://www.cadoganhall.com/event/hiromi-the-trio-project/
Organiser: Apollo Digital