Hitachi Ashford Depot: Tour the maintenance facilities and see the Class 395 Javelins up close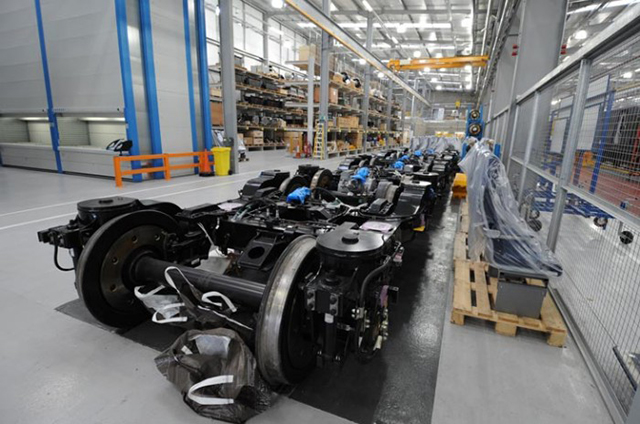 Since the 1964 Olympic Games, the shinkansen has remained one of the most iconic images of Japan, synonymous with punctuality, reliability and safety, as well as a certain romance. In 2009 the UK introduced its own fleet of high speed 'bullet' trains, the Class 395 Javelin, as part of the build up for the 2012 Games. These 29 sets of rolling stock were supplied by Hitachi, and have since been maintained at their flagship depot in Ashford.
Hitachi Rail Europe, whose Head Office is located in London, are very kindly granting us behind-the-scenes access to their state of the art Ashford depot. This is your chance to see Hitachi's team of engineers and technicians put their kaizen principles and maxim of 'preventing and maintaining' rather than fixing into practice.
Schedule
1.00pm
Meet at St Pancras International Station, to travel together to Ashford International
1.50pm
Arrive at Ashford International Station
2.00-4.00pm
Depot tour
5.00pm approx.
Return to St Pancras International Station
Date: Monday 24 August 2015, 1.00pm
Venue: Ashford International Station, Station Road, Ashford, Kent TN23 1EZ