HOPE Charity Concert for the victims of the earthquake and tsunami in Japan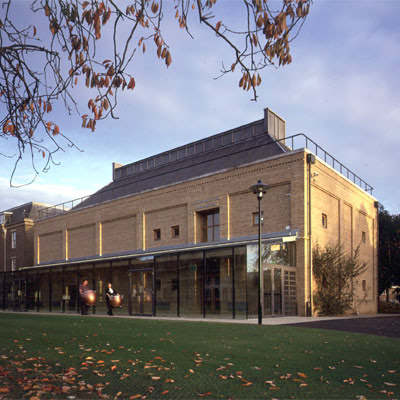 HOPE Charity Concert Series presents a charity concert of classical music played by Rachel Erdos (violin), Henry Fagg (violin), Yoshi Inada (bassoon) and Kanae Furomoto (piano). This is the third in a series of concerts in aid of the victims of the earthquake and tsunami that hit the Tohoku region of Japan in March 2011. More than two years after the disaster, the recovery process is still proceeding slowly and the victims are worried that the rest of the world will forget them. HOPE Charity Concert continues to stand by them in an effort to help them return to their productive lives.
The programme comes from a wide range of the classical repertoire – from Bach's Double Violin Concerto to Piazzolla's Le Grand Tango – and contains music from Britain and Japan.
Programme
Bach: The Concerto for 2 Violins in D Minor, BWV 1043
Gilbert Vinter: Reverie
Chopin: Polonaise-Fantasie Op.61
Granados/Kreisler: Spanish Dance
Japanese folk song: Itsuki no Komoriuta ( Lullaby of Itsuki )
Japanese folk song: Furusato (My Country Home)
Brahms: 1st mvt. from the Violin Sonate No.1.
Piazzolla: Le Grand Tango
John Williams: Theme from 'Schindler's List'/Jewish Town/Remembrances
Japanese folk song: Akatombo (Dragonflies)
All profits will be donated to the Japan Society's Tohoku Earthquake Relief Fund.
Booking:
£8 per ticket
Date: 17 November 2013, 7.00pm – 11.00pm
Venue: Jacqueline de Pre Music Building, St Hilda's College, Cowley Place, Oxford OX4 1DY
Tel: 01865305305
Web: http://www.oxfordplayhouse.com/ticketsoxford/
Organiser: Japan Society