How Did Architects Respond Immediately After 3/11?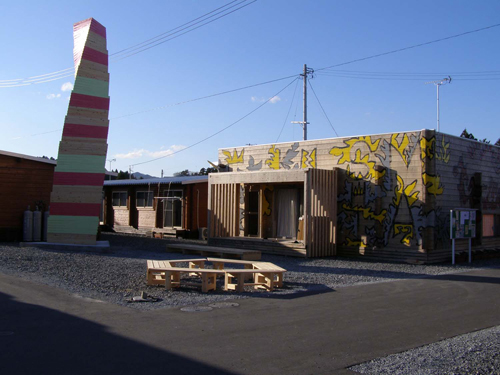 The Great East Japan Earthquake of March 2011 left many towns in the Tohoku region of Japan devastated by the resultant tsunami. This has caused many architects to question the potential of architecture, and its past limitations. They have not just sat idly by watching the developments since then, instead becoming actively involved in regenerating the area. Architects in different regions are involved in various activities and are making proposals and recommendations to improve the sturdiness of the buildings in this region.
The exhibition examines a range of architectural movements towards reconstruction. It will show how these architects, such as internationally acclaimed Toyo Ito, passionate to aid disaster-stricken regions, have tried to gather their wisdom to overcome current difficulties through various ventures and experimentation.
Date: 26 February 2014 – 18 March 2014
Venue: The Embassy of Japan