Hyunjhin Baik – Solo Exhibition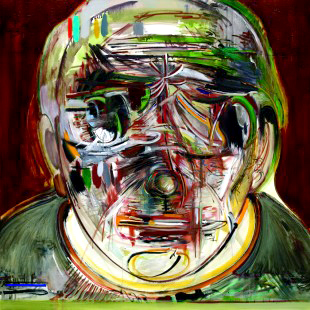 The first UK solo exhibition of the South Korean artist, Hyunjhin Baik.
This will showcase the prominent Korean visual artist and musician Baik whose voice has been used for three of Pina Bauchs late works and whose music has been used in the soundtracks of films directed by Chan-Wook Park. This will be his first solo-show of paintings and drawings in London. The private view is on 4 October and will feature a live performance by Baik that evening.
Date: 5 October – 17 November 2012
Venue: 43 Inverness Street, London, NW1 7HB