Imaginary Solutions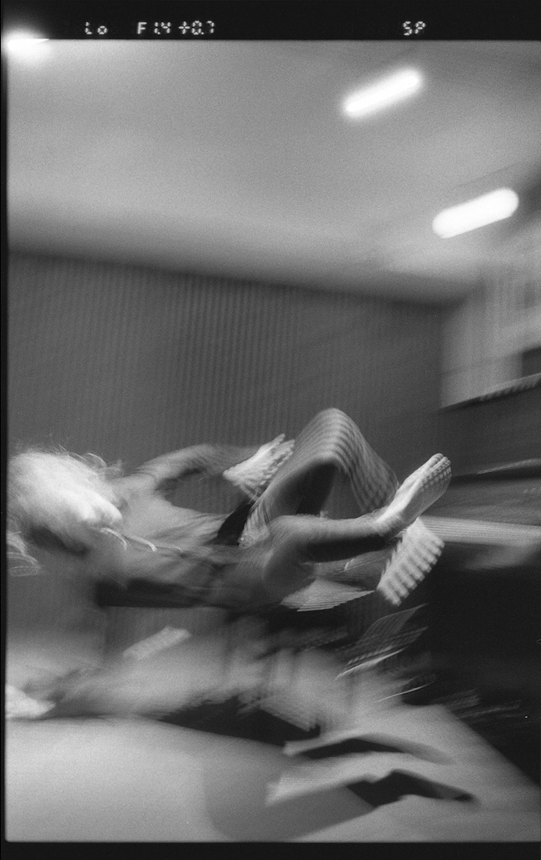 Imaginary Solutions is a new collaboration between the Tokyo-based Butoh dancer and martial artist Takahiro Tomatsu, and the acclaimed London-based experimental music ensemble ARCO, led by composer/performer Neil Luck.
The title of the event is a reference to commonalities in the exploratory, expressionist, and speculative natures of both Butoh and contemporary experimental music. This public, live event will foreground the practice of Butoh as both a Japanese art form as well as a catalyst for international, cross-cultural collaboration – a model for a productive, positive vision of exchange and intercultural understanding.
Neil and Takahiro met in 2012 at the Tokyo Wondersite's 'Tokyo Experimental Festival' (where they were both prize winners), and have performed together occasionally as a duo in both London and Tokyo. This current project marks the first large-scale collaboration between the artists, alongside 4 musicians from Neil's ensemble ARCO. It also represents a unique coming together of avant-garde cultures and disciplines that are rarely produced and presented with such rigour in London and the UK.
Date: 15 November 2019, 7:00pm
Venue: The Horse Hospital, Colonnade, Bloomsbury, London WC1N 1JD