Informal meeting and discussion with Ryo Ijichi, Director, On the Road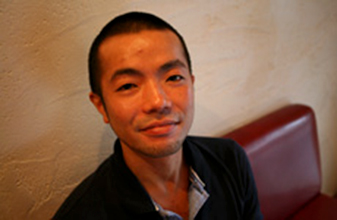 We are delighted to welcome Ryo Ijichi for an informal meeting and discussion during his forthcoming visit to London. Ryo will speak briefly about his work and involvement in recovery activities since the 2011 Great East Japan Earthquake, after which there will be time for more general discussion and information sharing.
Ryo Ijichi has worked for many years in the voluntary sector in Japan, first with Peace Boat working on international aid projects in Pakistan, Africa and Palestine, and then has worked for NPO On the Road as director.
Though its focus is overseas, running schools in India and Jamaica, On the Road has been actively involved in post disaster volunteer activity and capacity building in Tohoku, particularly in Ishinomaki. Ryo is also a member of the Japanese Government Reconstruction Agency as Policy Researcher, and deals with linking volunteers and private sector to public policies on reconstruction in the Tohoku area.
Date: Tuesday 16 April 2013, 6.30pm
Venue: The Old Star Pub (Upstairs room), 66 Broadway, London SW1H 0DB
Fee: Free – booking essential (Japan Society office on 020 7828 6330 or email events@japansociety.org.uk)
Booking deadline: Friday 12 April