International Symposium on"Growth, Crisis, Democracy: Europe and Japan"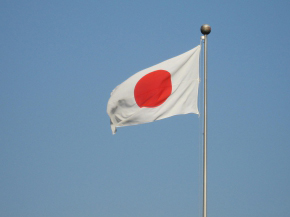 On 23 and 24 November, an international symposium will be taken place at Pembroke College on the impact of global economic crises in the 21st century and reactions from the government in East and West.
The symposium's primary aim is to bridge an academic gap between different academic societies, not only between different regions but also different disciplines. In that respect, paper givers may place economic crises within the wider context of the study of Political Science, Economy and Sociology.
Distinguished scholars from Europe, the United States, France and Japan might focus on political, economic and societal aspects and contexts of the crises. It seems that the impact of the economic crises has changed the nature of the modern democracies both in East and West.
The symposium is open for students and researchers. We welcome the person who is interested in the field of political economy, political science, economics, international relations and policy studies of Europe and Japan.
Date: 23 November 2015, 10:15 to 17:15 / 24 November 2015, 10:15 to 15:30
Venue: Harold Lee Room, Pembroke College, University of Oxford, Pembroke Square, Oxford, OX1 1DW
Tel: 018865 276484
Email: hiroshi.shiratori@sant.ox.ac.uk
Web: http://www.pmb.ox.ac.uk/discover-pembroke/news-events/college-events
Organiser: Pembroke College, University of Oxford