Invest in Japan: A Regional Roadmap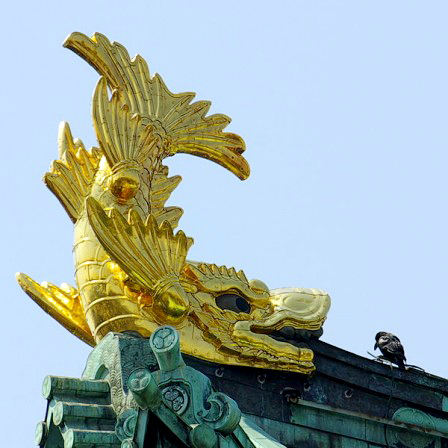 The Japanese Government intends to double foreign direct investment by 2020. In order to meet this target, the Prime Minister and Cabinet members are enthusiastically promoting inward investment in cooperation with local government.
This seminar will highlight and promote different regions of Japan by featuring local prefectural governors and mayors. There will be discussion around the changes to implementing inward investment promotion as well as the predominating factors of each region, local business environment and the latest incentives. Also, a UK company will talk about their fortunes and business chance in Japan and Sir David Warren, Chairman of the Japan Society, will touch upon the latest economic trends and projections. Through the various and diverse regions, we are excited about this opportunity to update you on the charms of Japan and possibilities regarding investing there.
Date: Thursday 1 May 2014, 8.30 for 9.00am
Venue: Institute of Directors, 116 Pall Mall, London SW1Y 5ED